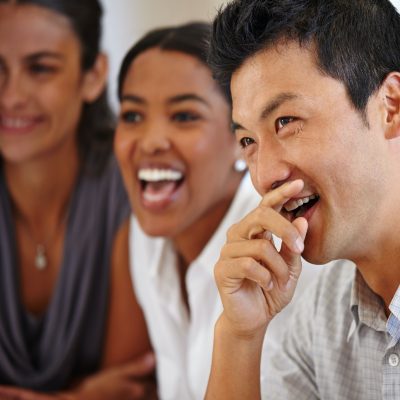 Imago Clinical Training for Clinicians of Color
This training is specifically for Therapists of Color and it is a full CERTIFICATION PROGRAM
Taught by Michelle Bohls and Linda Lewter

Dates

Feb 9th-12th, 2023 Module One

April 20th-23rd, 2023 Module Two

May 21st, 2023 Supervision Day

June 22nd-25th, 2023 Module Three

August 10th-13th, 2023 Special Topics: High Conflict Couples, Affairs, and Addiction

Times

Online 9 am - 12 noon and 2 - 5 pm CST each day

10 - 1 pm and 3-6 pm EST

8 - 11 and 1-4 pm MT

7 - 10 and 11 - 3 pm PST

100% attendance is required, please clear your calendars!
https://www.lindalewterassociates.com/imago-toc-certification-2023
STARTS February 9, 2023 9 am CST
Registration
Registration Instructions
Register by clicking the orange button above. Contact Michelle Bohls michelle@bohls.net or Linda Lewter lindalewterlpc@gmail.com for an application or to ask questions.
Cost $4,500 which includes everything required for certification: all supervision, 12 days of training, 4 days of Special Topics, a workshop (to be scheduled by you) and the final review of a full Imago session (recorded).
Option to pay $375 a month for 12 months with PayPal via ThriveCart registration.
* Tuition is $4,500 regardless of attendance or payment plan, but you can attend a future training with Michelle if you have an emergency
-Cancellation Policy-
* We reserve the right to cancel the workshop if it is not meeting the participant minimum requirements OR because of unforeseen restrictions. If either of these occur, we will see that deposit and tuition is refunded in full. We are not responsible for travel or lodging costs. * Cancel less than 20 days before workshop begins 100% of the deposit is non-refundable. * An administration fee of $50 is non-refundable, cancel by January 15th for a refund.
Don't forget to mark all dates on your calendar! Do you want to meet with Michelle to explore this training for you? Fill this out and she will reach out to schedule a time. https://mbohls.wufoo.com/forms/z1r2f8iu14i7wf9/
COURSE DESCRIPTION
Learn the basics of Imago therapy:
The clinical training program consists of three modules of 32-course hours each, although faculty offers four modules, and online training formats may vary. The modules are scheduled with several months in between to enable trainees to practice with clients and prepare recordings of practice sessions.
*Online hours may vary.
*Course delivery hours may vary according to Instructor or Country.
MAIN POINTS
Learn the basic Imago skills to facilitate conversations with couples in order to reduce conflict and increase connection and safety.
Learn the four meta-theories that provide insight into the conflict which can arise in long term romantic relationships and committed partnerships.
Learn and experience the Imago feedback supervision process
LEARNING OBJECTIVES
Learn the Imago dialogue skills and processes that create connection, safety, and transformation in intimate, committed relationships.
Learn the four theories that provide insight into attraction, conflict and change in relational dynamics
This training will help you as a therapist gain practical clinical skills
Experience Imago's safe supervision process to increase your clinical compentency and confidence in working with couples
Learn about your own family and romantic relationship dynamics
INSTRUCTORS
Michelle Bohls