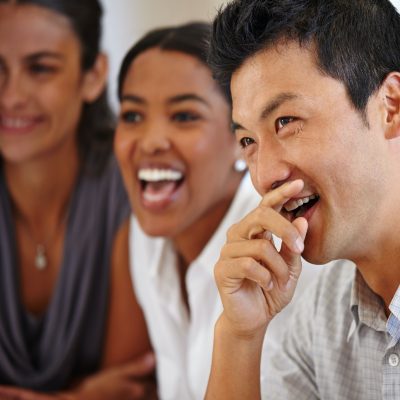 Imago Clinical Training for Clinicians of Color
February 16 - 18, 2024 Attend a workshop with your partner or on your own
February 22 - 25, 2024 First four days of the clinical training
STARTS February 22, 2024 10:00 am EST
Registration
Registration Instructions
https://imago.thrivecart.com/imago-clinical-training-coc/
COURSE DESCRIPTION
Learn the basics of Imago therapy:
The clinical training program consists of three modules of 32-course hours each, although faculty offers four modules, and online training formats may vary. The modules are scheduled with several months in between to enable trainees to practice with clients and prepare recordings of practice sessions.
*Online hours may vary.
*Course delivery hours may vary according to Instructor or Country.
MAIN POINTS
Learn the basic Imago skills to facilitate conversations with couples in order to reduce conflict and increase connection and safety.
Learn the four meta-theories that provide insight into the conflict which can arise in long term romantic relationships and committed partnerships.
Learn and experience the Imago feedback supervision process
LEARNING OBJECTIVES
Learn the Imago dialogue skills and processes that create connection, safety, and transformation in intimate, committed relationships.
Learn the four theories that provide insight into attraction, conflict and change in relational dynamics
This training will help you as a therapist gain practical clinical skills
Experience Imago's safe supervision process to increase your clinical compentency and confidence in working with couples
Learn about your own family and romantic relationship dynamics
INSTRUCTORS
Michelle Bohls