Linda Lewter, LPC – Portsmouth, VA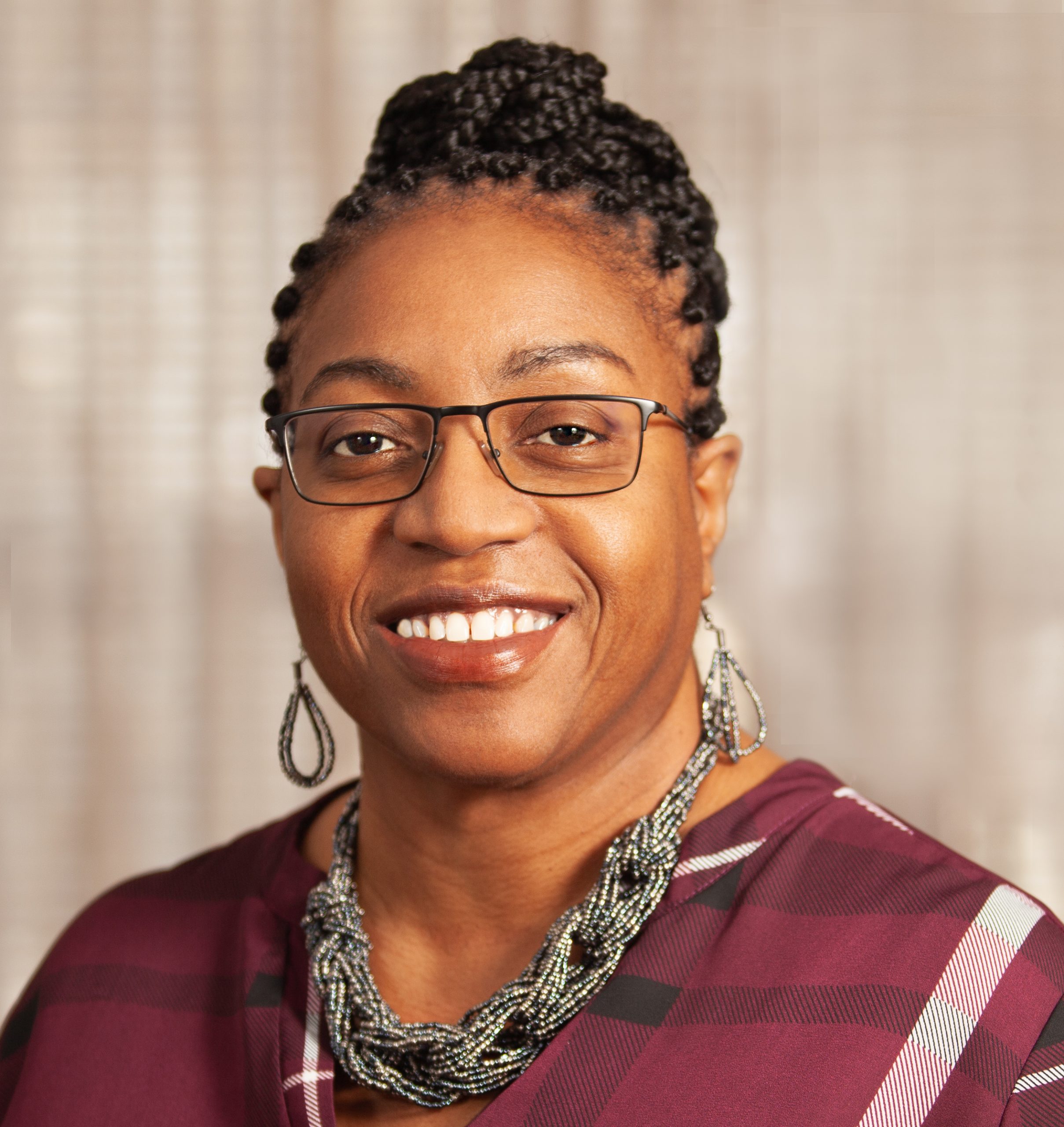 I first saw Harville on the Oprah Winfrey talk show. From my first introduction to Imago…it just made so much sense.
I decided at that time that it would be my mission to become an Imago therapist when I had the time or money. Well, I got the time first and worked out the money part.
The training process blew my mind because it was not like any training that I had ever had before.
Imago is not just something you learn…it's something you become.
So excited to be able to bring Imago to my community!